Eva Seeds in Chile, ExpoWeed
Terrific Expoweed Chile 2016, our congratulations to all, especially to the attending audience, the fair is what it is, without doubt, thanks to you.  Thanks Chile, it was great…
We have to recognise that every year Chile surprises us for the better, it is progressing tremendously in self-growing, in extractions and the in quality of the final product.  The eager to learn everything about our friend plant is making this country progress exponentially and, of course, it has nothing to do with the country we knew for the first time only five years ago. You do not run, you fly….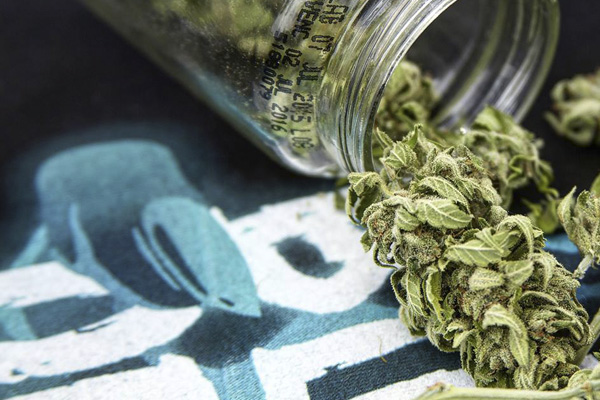 It has been a pleasure sharing our 10th anniversary with you, EVA SEEDS once more demonstrated that it is much more than just a stand.
Once more we noted that our genetics are consolidating in this friendly land, that our varieties are recognised as they deserve and that in Chile we are loved.
We spent three fantastic days customising EVA SEEDS T-shirts of the 10th  anniversary, and promoting our new variety Gipsy Haze, a "Haze" variety of only 60-65 days flowering that we are sure will meet all your expectations.
Thanks to Neurocopa del Pacifíco for inviting us once again to their event, thanks to Mamá Cultiva and Fundación Daya for their courage, thanks to Junkie for their fantastic T-shirts and thanks to our distributors, Grow shops and other friends that support us and faithfully believe in our brand.
We are already looking forward to seeing them again…See you in the next ExpoWeed!