Eva Seeds in Colombia, ExpoMedeWeed
First international medicinal cannabis fair in Colombia, ExpoMedeWeed. Of course, Eva Seeds had to be there. The first cannabis fairs in any country are a always stimulating for the brand that has been in the market for 10 years, as is our case.
Planting the first seeds in a country is gratifying, sharing experiences, sharing and receiving knowledge is never sufficient.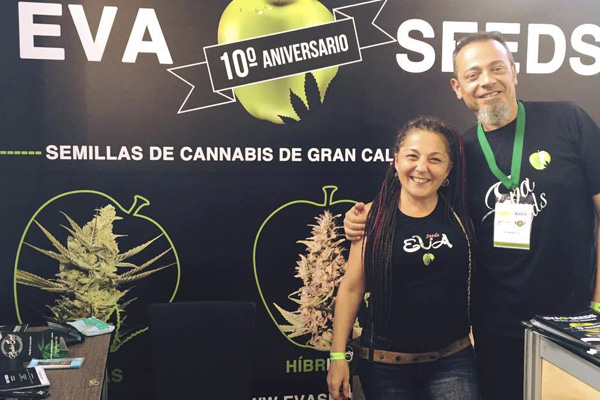 The venue for the ExpoMedeWeed was in  the Botanical Gardens of Medellin and the location could not be more in line with the event.  Maybe the entry fee and the fact that it was held during the week did not facilitate the assistance of a large audience, nevertheless the public was very interesting.
On our visit to Colombia we had the opportunity to visit Toribio in the Cauca region.  The experience was incredible, meeting the indigenous population, seeing how they grow the plants and spending a whole day with them, is something that we will not soon forget. Thanks to Henry, the fair organiser, for being such a good host and for dedicating so much time to us before the start of the fair.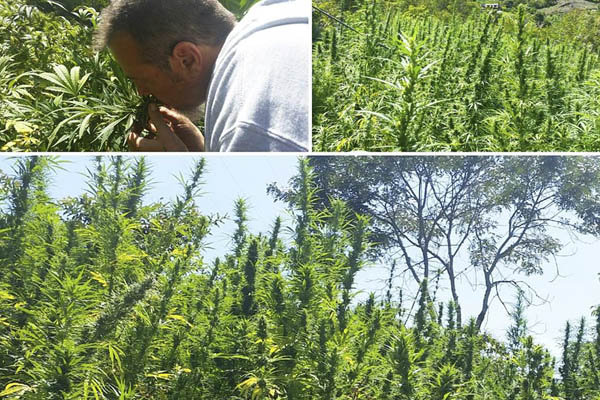 Particularly worth mentioning were the seminars before and after the fair, as this enabled us to attend the seminar the day after the fair where we had the opportunity to listed to Dr. Paola Pineda, Paulina from Mamá Cultiva, Ana Maria Gazmuri from Fundación Daya and meeting Natalia from Cultivando Esperanza. Exceptional and brave people who moved us with their experiences among patients treated with THC and that history will probably have to remember as the pioneers of reason in this two-faced world without reason.
Thanks to the organisation of ExpoMedeWeed and our best wishes for Colombia to tower as an example in the legalisation of Cannabis.