Eva Seeds a socially responsible company, collaborates with Fundación Mona
Eva Seeds has been named a socially responsible company for collaborating with the Fundación Mona project.
Fundación Mona is a rehabilitation centre against animal cruelty of chimpanzees and macaques. They have been abused by man, so now it is man's turn to help in their recovery and improve their quality of life.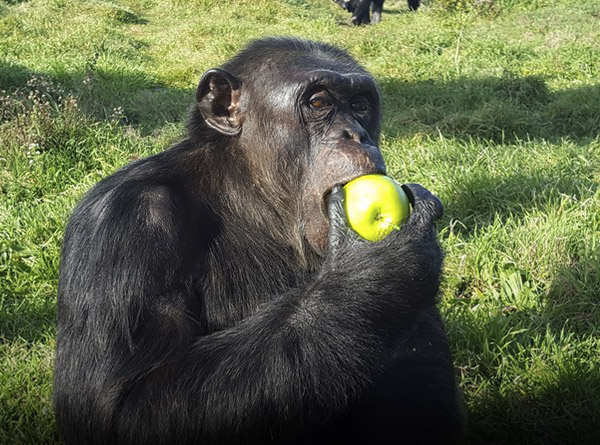 You can also help….each of the primates has a terrible past, but a present, that we hope with your help, is a hopeful future.
Get to know the story of each one at www.fundaciónmona.org
You will not resists helping them…