WHITE DRAGON – DISCONTINUED
The Excalibur marijuana strain was created with the aim of offering a very productive strain with an intense and exotic aroma.
Buy Excalibur
To obtain Excalibur, Eva Seeds crossed the legendary strains Diesel and Amnesia, obtaining a powerful and very productive hybrid. Available in feminized seeds format.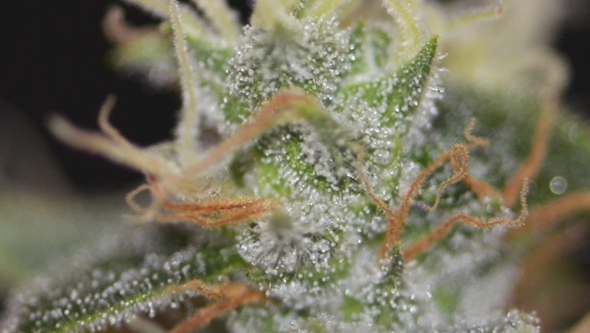 The result is a fast-growing, vigorous and branched plant, forming many a large central stem surrounded by strong branches. It has a sound and robust structure, taller than wide. It responds well to FIM and apical pruning as well as to SOG and SCroG crops.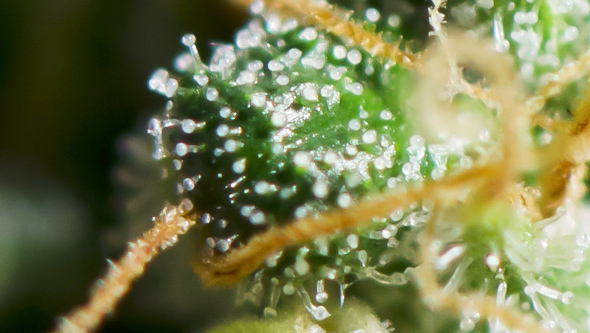 During the flowering phase it forms a high production of very compact production with an intense citrus aroma with fruity touches. It tends to form a large central bud surrounded by strong side branches full of buds.
It has a strong flavour of citrus fruits like tangerine with acid touches of lemon and sweets. It has a powerful, stimulating and funny effect at the beginning and a more relaxing and pleasant effect as time goes by. Ideal for gatherings with friends and to unwind after a long day. Used as medicinal marijuana to lift the mood and stimulate the appetite.
It easily adapts to all types of growing (indoor, outdoor, greenhouse) and media (soil, coco, hydro,…), with high nutritional needs both for growth and flowering.
Indoor growing of Excalibur:
Excalibur can be harvested after 60-65 days of flowering after the appropriate growth.
We recommend you provide a height of approximately 30-50 cm when time cycle change to start the flowering (12h light and 12h darkness) and end the flowering with plants of around 80-100 cm.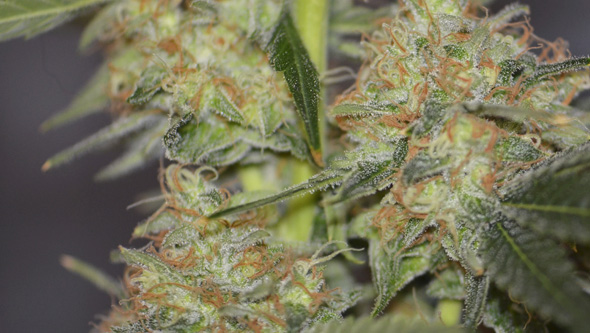 If you start the growing from the seed we recommend you plant 9 per square meter, if you are going to use definitive pots of 7L, or 6 plants per meter if you use pots of 11L.
It yields around 360-630 grams per square meter depending on the media and growing conditions.
Outdoor growing of Monster:
Excalibur forms very high large plants in outdoor growing.
It reaches heights of between 1.8-3 metres at the end of the cycle, with productions between 500- 1 kg per plant depending on the medium and size of the container.
North hemisphere:
The sowing time is between March-June to harvest around the 1-15 October.
South hemisphere:
The sowing time is between September-December to harvest around the 1-15 April.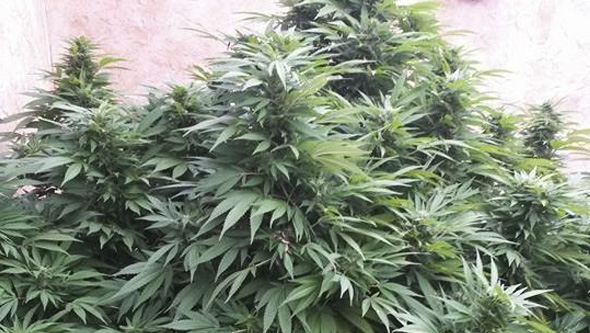 *It can be grown out of season whenever the environmental conditions enables so and always taking into consideration the hours of light, as this is a light-dependant feminized strain.
EXCALIBUR DATA SHEET:
THC: Very high (15-19%) CBD: Low
70% SATIVA 30% INDICA
AWARDS:
3rd Prize Canarias Summer Cup 2012 – Hash category
3rd Prize Spannabis Champions Cup 2015 – Bio Indoor category