Eva Seeds, champion of the Cannaval Cup 2018
Once again this year, the most attended and important cannabis cup of the Canary Islands, the Cannaval Cup, was held in Tenerife.
One of the major attractions and curiosities of the cup is that the first classified in the category of professional weed of each edition receives the championship belt, which he/she must hand to the next winner at the following edition.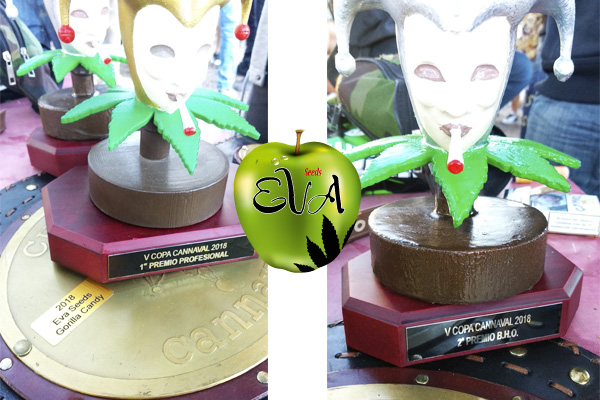 In the past edition, Eva Seeds won the 1st prize with a sample of GIPSY HAZE. At this edition, we once again won the 1st prize in professional weed with a sweet sample of GORILLA CANDY (Gorilla Glue#4 x Papa's Candy), one of our latest creations, which will soon be in the catalogue.  The original cross is already on sale as Limited Edition on our website and at many of the events or trade fairs to which we attend.
Yet, there were more surprises awaiting us that day, in the BHO category, we won the 2nd prize with a BHO sample of BLACK DREAM. The Eva Extracts section once again proved the great quality and stability of its concentrates.
Despite the rainy weekend, the day of the event it was sunny and the company was more than pleasant.  The level of the samples of all the categories was high and the attendees could see and try the samples of all what was presented.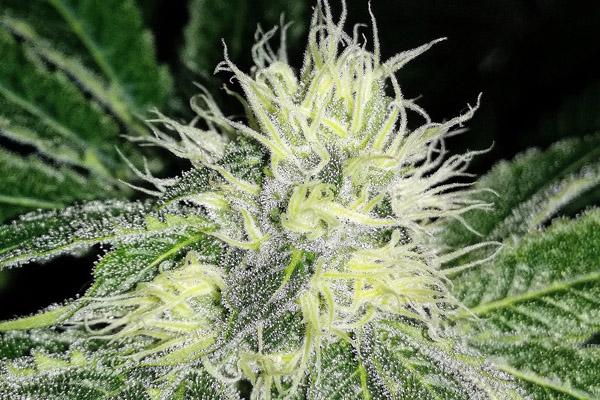 Thanks to the organisation for the great professionalism and to the public for the good atmosphere there was during the whole day.
See you at the next edition, thanks Cannaval!