Expogrow Irun 2017, Eva Seeds and Cali Terpenes
Once again, the Eva Seeds team along with Cali Terpenes, surprised the audience of Expogrow Irún with all the news and promotions offered.
Both the Limited Editions that we presented in premiere from Eva Seeds, featuring varieties like Papa's Candy x Gorilla Glue #4 or Black Dream x UK Cheese, as well as the 18 new varieties of terpenes presented by Cali Terpenes, made attendees be pleasantly satisfied and impressed.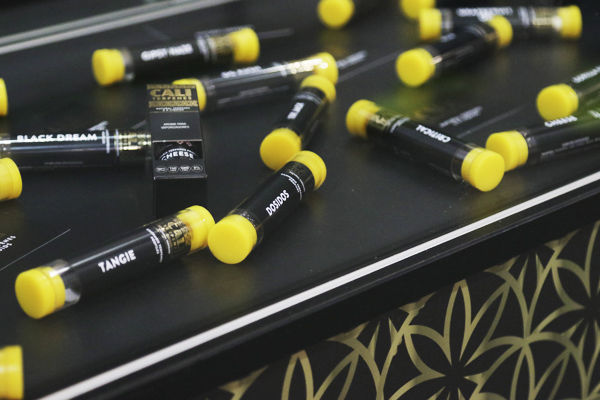 In addition, the assistants who they could taste flavour from their favourite cannabis varieties, thanks to our "Terpenes tasting session".
You can get soon the Limited Edition seeds by Eva Seeds at our website.
Down below, we show you the Expogrow 2017 summary video.

See you in the next meeting, thanks to everyone !