At Eva Seeds, seedbank, we have been creating and producing strains of high-quality marijuana seeds for more than 10 years.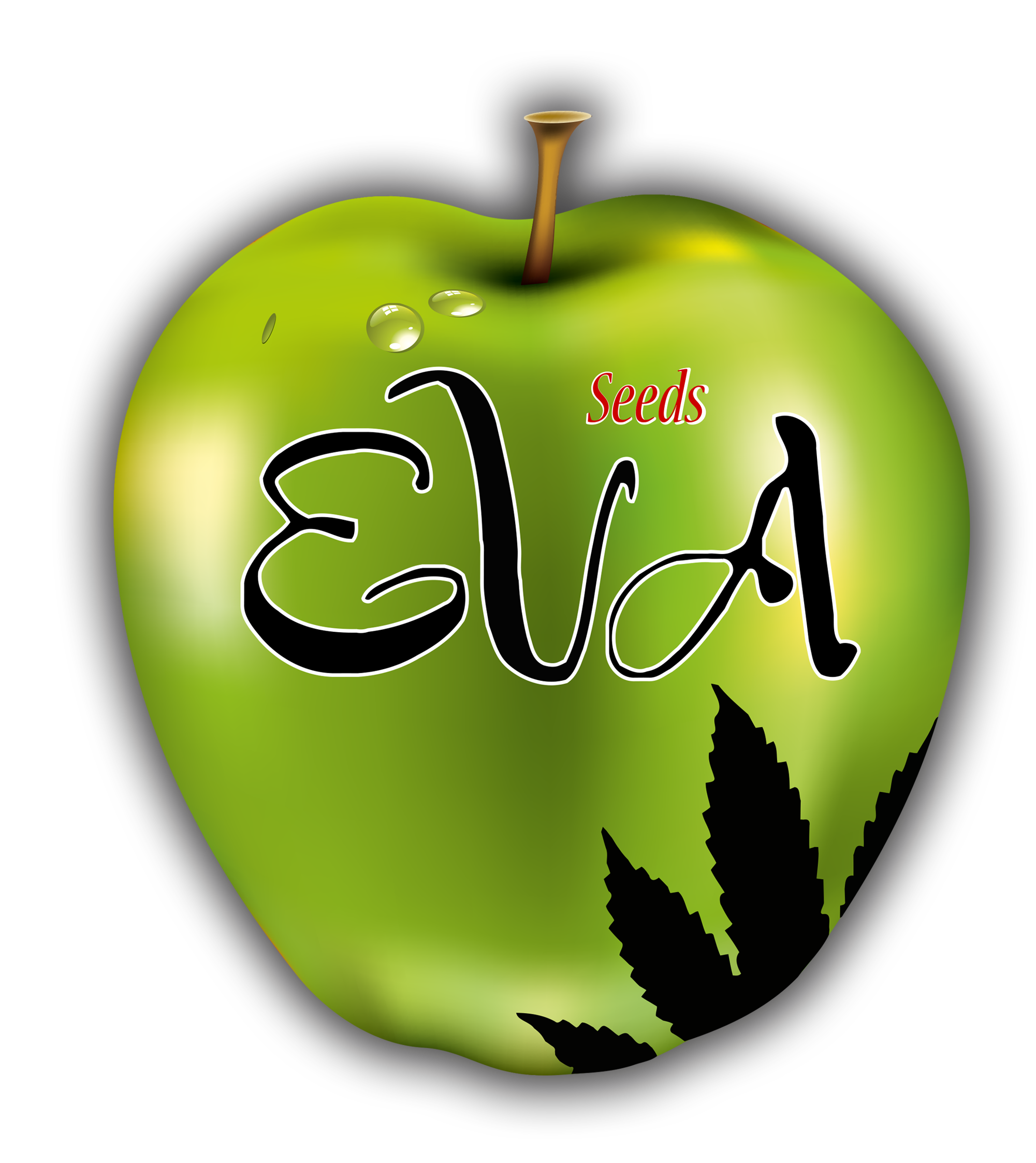 As creators of our own genetics, we like to treat each of our seeds with love and care, and that's why they are:
-Hand selected, according to their weight and appearance under strict hygiene measures.
-Kept in optimum conditions, for an ideal faulty-free preservation.
-Exhaustive germination tests. Numerous germination tests are performed of each seed producing plant, to guarantee a complete success in the germination.
-100% organic crops. Our crops are treated with 100% organic certified nutrients.
On this website you will find all our feminised seeds of our varieties like Jamaican Dream or Furious Candy, as well as packs of Limited Edition seeds of awesome crosses, often unrepeatable, that we have created to seek for unique varieties, so you can differentiate yourself.